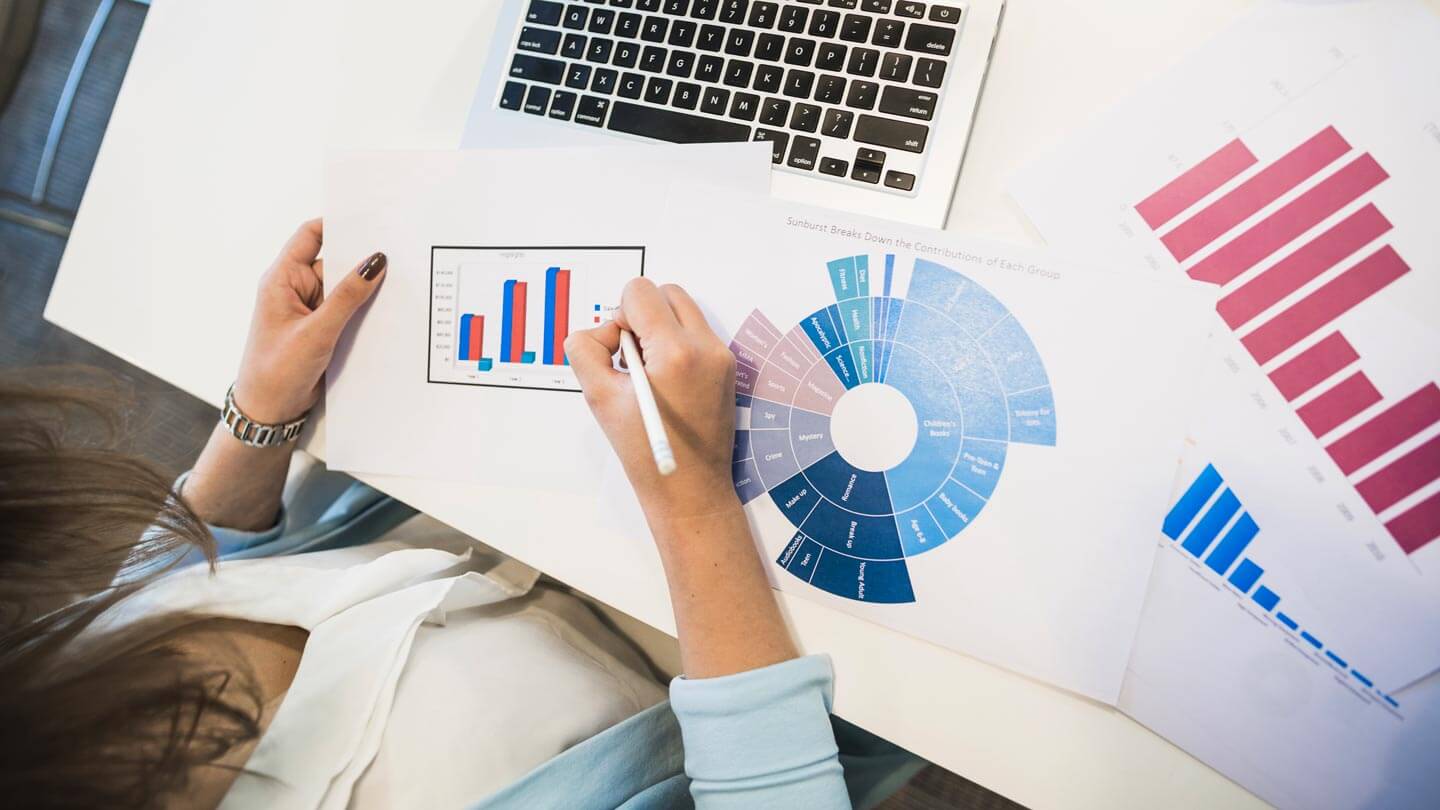 Real Estate Laws
Most Frequently Asked Questions 2020
Most Frequently Asked Questions 2020
Can I get Turkish citizenship?
Of course you can. Turkey is a welcoming country for all foreigners. There are several ways to become a Turkish citizen, the easiest way is to buy a property in Turkey.
What is the minimum value I have to pay to own a property to become a Turkish citizen?
Properties purchased before September 2018 must be worth at least $1 million, but if purchased after September 2018 should be worth at least $250,000 as the lowest value decreased significantly last year.
How will my property be assessed for turkish citizenship

Investing and establishing a company in Turkey
  Investing and establishing a company in Turkey We will start with you dear client with some information about the Turkish economy and we will quickly mention some of the reasons why investing and establishing a company in Turkey is your most appropriate choice.
Openness to Arab and European markets.
The quality of products, their prices and their superiority over those of neighboring countries.
Turkey's economic growth is rapid.
Facilities provided by the Turkish government to foreign investors.
So what's the next step?
Did you specify the area you're going to work in?
Now you have reached the important point which

Tabo in Turkey - All About The Title Deed
Tabo in Turkey - All About The Title DeedAs interest in real estate in Turkey has increased, investors and investors have been asked to take over the tabo in Turkey.What is tabo? What kinds of turkey?  What is the meaning of floor ease? And what does agricultural tabo mean? Can more than one owner share a single title? What are the costs of real estate in Turkey?The ownership of the property prepared this long study from several official and specialized Turkish sources, in which it answered all the questions about the title deed and related.
Table of

Iraqis in Antalya Turkey...
Iraqis in Turkey AntalyaDue to the demand of our Iraqi people for the acquisition of apartments in Turkey, and in the city of Antalya in particular, we have dedicated a Facebook page for the ease of communicating with us, and for the presentation of our offerings that match their desires.Note that we periodically supply the conditions of Iraqis in Turkey, and the laws of ownership and residence that belong to them, and we receive from them all the questions of real estate and legal and we seek to provide information about them name of the page/Iraqis in Antalya/

Papers required to buy an apartment in Turkey
Papers required to buy an apartment in Turkey?????
Valid passport for 6 months
tax number (free from our company services)2 Personal Photos
Turkish passport translation (cost $35)Method of transferring ownership and duration of the crisis????
There are two types of apartments in Turkey apartments the transfer of property takes place within three days apartments need for 45 days Why????
Apartments that need for three days:
He has previously purchased a non-Turkish person in the building or the complex of the apartment that needs 45 days:
He never bought any other non-Turkish people in the building or the compound.

How do I get Turkish citizenship
To obtain Turkish citizenship there are several conditions:
To meet the time period of 5 years residence in Turkey legitimately "condition that it is not for the purpose of study
During the five years, the total period of exit of a person outside the Turkish border should not exceed six months.
Making a decision on permanent residency in Turkey by one of the ways
Buying a property in Turkey create a marriage work of a citizen or a Turkish citizen applying for citizenship for the whole family to be the most effective family members with the King of Turkish citizenship

How to obtain an entry visa for Iraqis to Turkey...
Method of obtaining an entry visa for Iraqis to Turkey
1-altaashirh Application Form
2-health insurance to be included in the duration of his stay in Turkey3. Bank statement in the amount below $5, 000.
4-hotel reservation or suit card
5. Round-trip ticket every Iraqi person who owns a deeds to a property in Turkey does not need a suit or hotel reservation or a bank statement every Iraqi person owns a deeds bond gives a full year visa and multiple travel within YearAny Iraqi who wishes to come to Turkey with his family can obtain a visa for

Ways to get Residency papers in Turkey
Toantalya Real Estate company for sale and rent apartments in antalya ways to get residency in Turkey and the required papers????
To stay in Turkey you must apply for an interview appointment and the application must be accompanied by the following papers.Health insurance for 1 year (exempted from under 18 years and above 65 years of age)Passport copy of the papers required in the interview:
1.  Deeds of the apartment owned by the applicant or for a full-year rental apartment in the event of a Tabo deed to an apartment where the owner and all members of his family

The Libyan community in Turkey Antalya...
The Libyan community in AntalyaDue to the demand of our Libyan people for the acquisition of apartments in Turkey, and in the city of Antalya in particular, we have dedicated a Facebook page for the ease of communicating with us, and in order to deliver our selected offers that match their desires.Note that we periodically provide the conditions of the Albian in Turkey, and the laws of ownership and residence that belong to them, and we receive from them all the questions of real estate and legal and we seek to supply information that interest them/Libyans in Antalya/

US Dollar
0.842

Euro

8.356

Turkish Lira

0.720

British Pound
0.709 JODJordanian Dinar
3.673 AEDUAE Dirham
1,458.937 IQDIraqi Dinar
134.595 DZDAlgerian Dinar
3.750 SARSaudi Riyal