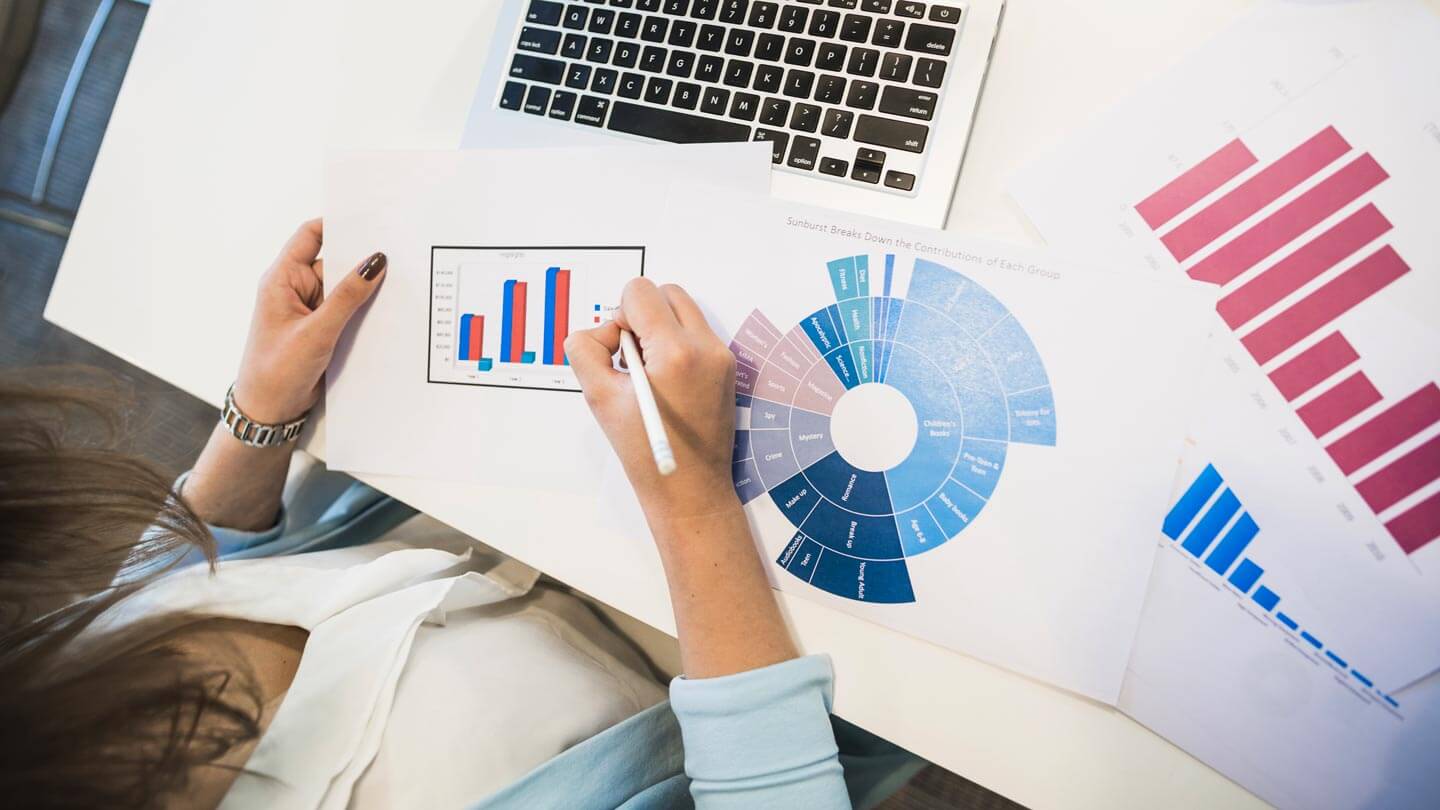 Economic releases
Antalya's agricultural wealth
Antalya's agricultural wealth
Agricultural production in and around Antalya with regard to tropical fruits has increased remarkably, according to the statistics of the last two years, which has contributed to raising the economic value of agricultural production in the country.
It is noteworthy that "Antalya" had recently started cultivating exotic products from the Mediterranean, such as mango, avocado, pineapple, dragon fruit, kiwi and passion fruit.
Mr. Umitoglu, President of the Western Mediterranean Exporters Association, explained that the exports of tropical fruits within the region, which include "Burdur", "Isparta" and "Antalya", have actually increased by (172%).
TO Antalya Real Estate Company

Turkish economy news
Turkish economy news
Turkish President Recep Tayyip Erdogan confirmed"The price crisis that affected most market products, especially food products, is a common crisis that the whole world is going through."
This came within the participation of Turkish President "Erdogan" by default in the opening of the "Vassilis" tunnel in the Turkish capital of tourism, "Antalya".
And that "Turkey" was one of the few countries around the world that was able to get out with the least damage as a result of the economic fluctuations around the world, and he stressed that this was thanks to its productive power.
He

25 most active real estate investment markets in the world
  25 most active real estate investment markets in the world
In new research that listed 25 most active real estate investment markets internationally, Turkey ranked 14th, surpassing countries such as Spain, Portugal and Greece thanks to their reasonable prices, growth prospects and stable tourism.
Sales of housing units to foreigners in Turkey increased significantly after the reciprocity law launched in 2013, which helped revitalize the country's real estate sector, which has emerged as one of the leading markets along the Mediterranean coast.
These laws and regulations have made the state more competitive and have also put it well placed in

President Recep Tayyip Erdogan blames the country's "top five" stores
President Recep Tayyip Erdogan blames the country's "top five" stores
After repeated complaints about "opportunists" causing costs to rise, President Recep Tayyip Erdogan blamed the country's "top five" store chains for rising prices in Turkey.
Erdogan earlier pledged that Turkey would control inflation as soon as possible,He pledged that the Government would prevent "unreasonable" price hikes.
"Markets are turning upside down with products collected by these five market chains," Erdogan told reporters in New York before returning to Turkey after attending the 76th session of the UN General Assembly (UNGA).
To Antalya Real Estate Company

Real Esate Statistics
Antalya ranked as Turkey's second in real estate sales for foreigners after Istanbul.
According to real estate statistics, house sales increased in March 2021, compared to the same period in 2020. Houses purchased by foreigners in 2021increased by 52.23 percent, and reached 889. While in 2020, the residence purchased by foreigners was 584 units.
Konyaaltı, Murat Paşa, and Kepez are the most favorite areas to buy flats in .

Netherlands, US and UK top investments in Turkey
Netherlands, US and UK top investments in Turkey
In a statement issued by the Turkish Economy Ministry, the Netherlands, the United States and Britain lead investments in Turkey, more than $164 billion in global investments in Turkey since 2003.
"Turkey has attracted $165 billion in foreign direct investment since 2003, in several areas, including energy, industry, finance and mining, while the Netherlands, the United States and Britain have acquired one third of these investments," the Turkish newspaper YENISAFAK reported.
Turkey has strengthened its position as an attractive country for foreign capital from different regions of the world, thanks to its

5 projects in Turkey will create 2 million jobs
5 projects in Turkey will create 2 million jobs
The Turkish Minister of Water said that more than two million jobs could be created by the beginning of 2021 and will see 48 Turkish states and will likely give an increase of 42 billion Turkish liras and an increase each year from among the zuwers that these investments are new in Turkey and will give about 38 billion kilowatts per hour energy, the most important of which is the project east of south Anatolia.
South-East Anatolia Project (GAP)
By the end of 2021, 610 drinking water and irrigation facilities will

Tourism in Turkey 10 million tourists in 8 months
Turkey receives 10 million tourists in eight months of 2020
Despite the spread of the coronavirus in the country, the good news for tourism in Turkey in 2020 seemed promising for more tourists in the coming months of this year.
According to statements issued by the Ministry of Culture and Tourism of Turkey on Tuesday, which occurred on 29/09/2020, the number of foreign tourists arriving in Turkey during the eight months of this year has reached 10 million.
According to these statements, the total number of tourists in Turkey reached 9 million, 271,660 tourists, between January and August 2020.
According

The most important reasons to buy real estate in Turkey
Reasons to buy real estate in Turkey
Turkey is one of the countries that became famous in the field of real estate and real estate investment, where the attention of Arab and foreign investors and businessmen turned to it, in addition to the remarkable growth of residential and investment projects, in addition to the incentives and facilities provided by the Turkish government to investors where it gives them the right to obtain real estate residence and Turkish nationality under certain conditions and the real estate sector in Turkey is now one of the best investment destinations, especially for Arab investors

US Dollar
0.945

Euro

16.709

Turkish Lira

0.812

British Pound
0.709 JODJordanian Dinar
3.673 AEDUAE Dirham
1,456.861 IQDIraqi Dinar
145.788 DZDAlgerian Dinar
3.753 SARSaudi Riyal